Experience the spring at the farm Goldrainerhof on the Alpe di Siusi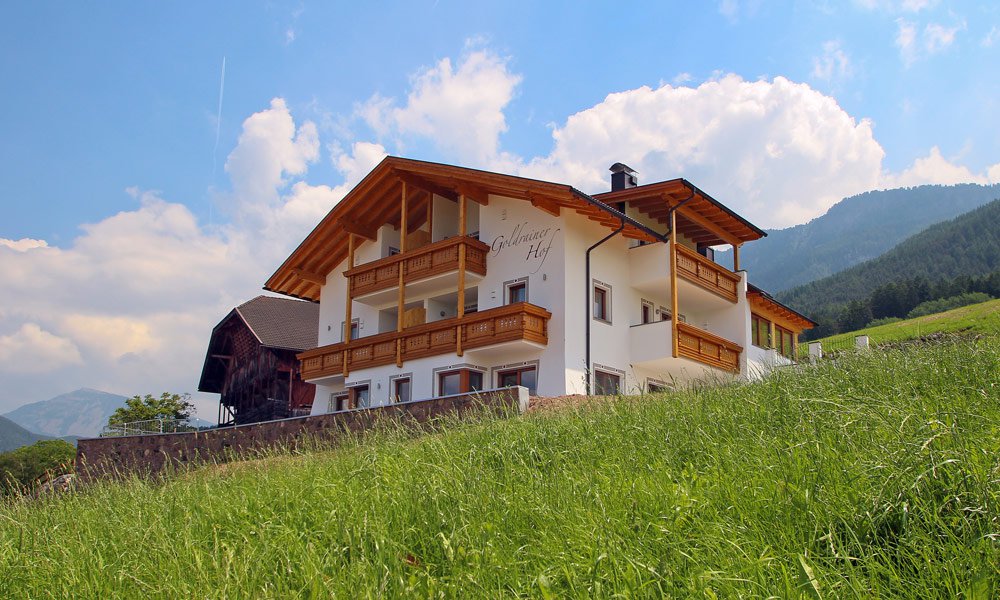 While in Castelrotto at about 1000 meters above sea level the meadows are already green, at the ski resort Alpe di Siusi you can enjoy skiing until early April. In other South Tyrolean ski resort, the ski season even last until early May. Here, you may already enjoy hiking and admire the blooms of the yellow dandelions on the mountain pastures. Soon after, the apple blossom turns the South Tyrolean valleys into a sea of colour that slowly spreads toward higher altitudes. In June, the alpine roses bloom on the Alpe di Siusi, a splendour that leaves many guests speechless.
Skiing, hiking, enjoying life – A spring vacation on the Alpe di Siusi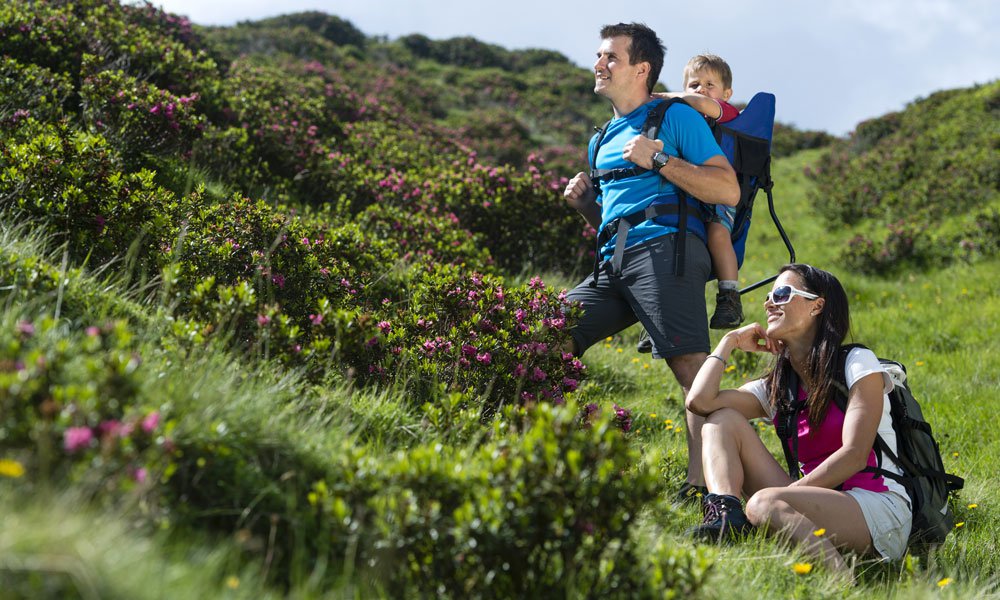 If you visit us in the spring to go skiing or cross-country skiing, if you wish to relax or hike, enjoy culture and good food, for all that in South Tyrol you may find many possibilities – and a cosy accommodation in Castelrotto here with us at the farm Goldrainerhof. In just a few minutes, you may reach the village of Siusi, from where you have access to the ski area Alpe di Siusi. Otherwise, you may start directly from our farm and explore the surrounding area of Castelrotto, take a hike to St. Michael or walk on the adventure trail to Siusi. From there, you can take the cableway to Compatsch and in two and a half hours walk back to our house.
Culture and sightseeing around Castelrotto in the spring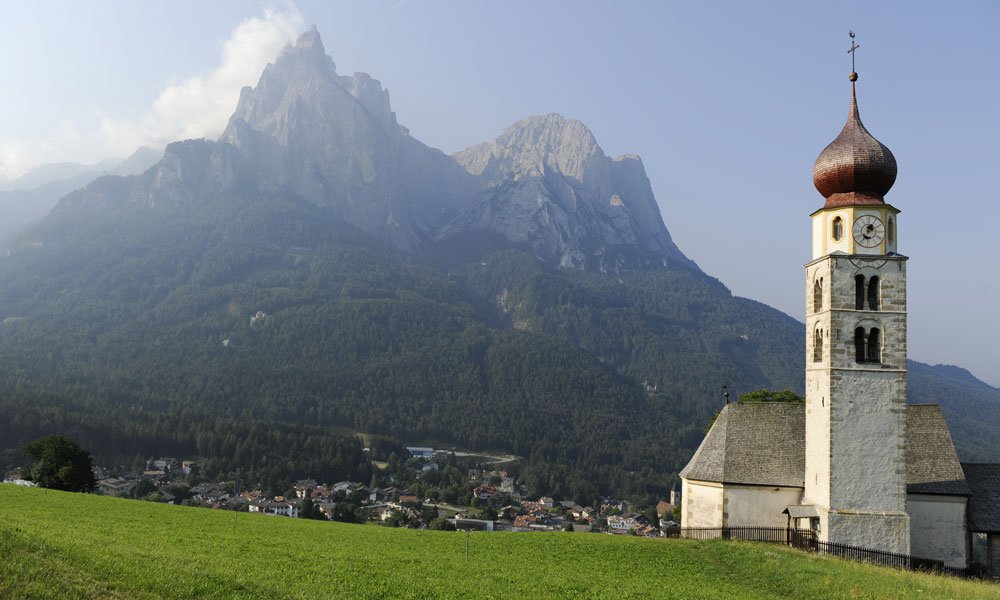 Every year in June, the local music band "Kastelruther Spatzen" (Castelrotto Sparrows) organizes an open-air concert in their hometown. During the Oswald von Wolkenstein Ride in June, a huge, medieval equestrian event awaits you, where riders from all over South Tyrol compete in four disciplines. You may visit the castle Hauenstein, where Oswald von Wolkenstein lived in the 15th century. Experience the gardens at the Castle Trauttmansdorff during the spring bloom or take a trip to Merano and heavenly relax at the spa. Hiking is not the only activity in the spring on the Alpe di Siusi. From the farm Goldrainerhof, you may reach the entire region of South Tyrol with 80 museums, countless churches, castles and palaces. We are happy to provide excursion tips.